GERRY PAUL NESTLER | Mama's Child - LP
$

25.00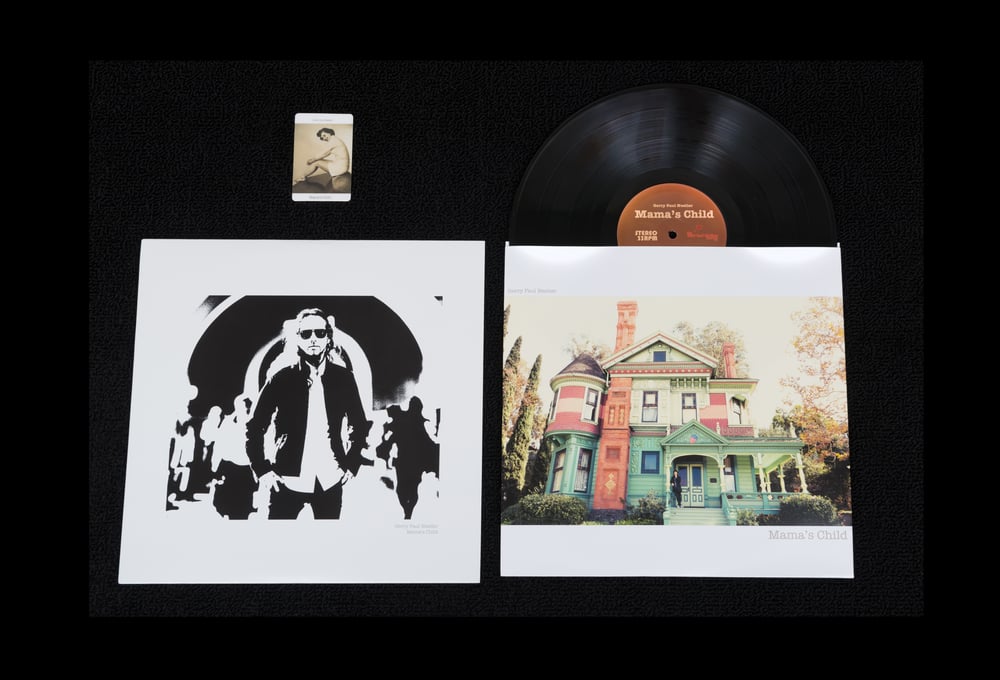 First coming to prominence with Southern California avantgarde thrashers CIVIL DEFIANCE, who cultivated a strong cult following in Europe with a pair of critically acclaimed releases in the 1990s, and more recently post-hardcore trio, PHILM, GERRY PAUL NESTLER has long been one of the most unique and daring musicians in progressive circles. Dialing down the loud in favor of a more intimate, acoustic based approach, 'Mama's Child' sees Nestler step out on his own for the first time, supported by a small circle of LA and NYC players. Steeped in ever changing shades of jazz and blues and conjuring vibes akin to Tom Waits and The Beatles' more experimental moments, "Mama's Child" is the type of bold musical curveball most artists dare not throw.
"Mama's Child" track listing:
01. Koko My Love
02. Rain On The Window
03. Soul True
04. Genevieve
05. Mercy
06. Little Marie
07. Melinda
08. Glass Bottom Boat
09. Mama's Child
10. Dorma.
12" LP with the digital download card.
September 12, 2018